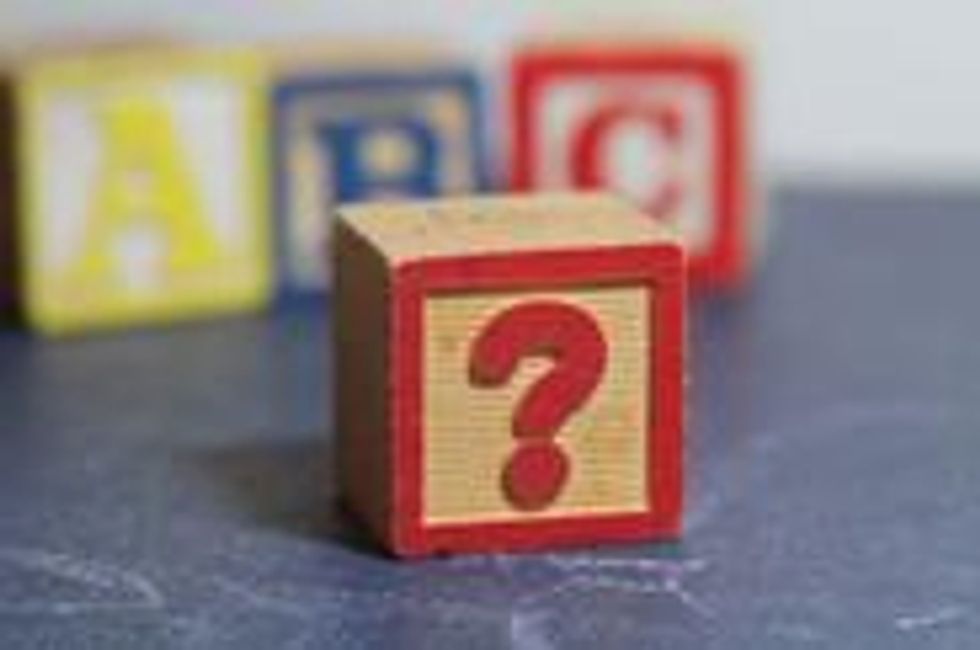 Site Content
FAQ's
Are The Satinettes available for private events? Yes, we are available for private, corporate, military, special events, birthdays, retirements, casino lounges, car shows, supper clubs, senior residential facilities, Christmas tree lightings, and public events.
How far will The Satinettes travel? We are based out of Temecula, CA area and will travel within a 50 mile radius. Over 50+ miles, a travel fee is assessed.
Can I request a wardrobe preference? Yes, but we do not guarantee your selection. Sometimes a piece may be in Dry Cleaning, or getting altered, and some wardrobe is not available any longer so our newest Satinettes may not own the piece.
How much do The Satinettes charge? That all depends on the package you select. We are flexible to customize the package to meet your needs and that includes trying to work within your budget when possible.
Is a deposit required? Yes - we require a 50% to secure your date. It is refunded as follows: Full refund 90 days out, 50% 31-45 days out, 30 days out NO REFUND.